Hello Everyone,
With One week and a day until NaNoWriMo starts, I'm trying to finish my Spanish WIP's First Draft. It's a mad rush. I still have 10k words to write, so I can have a first draft of 30k words.
It shouldn't be difficult, however, I've not written any books in Spanish since I was probably 26 years old, when I wrote Corazon, Muleta y Estoque. Fast Forward 15 years later, and my English books have taken over, in ways that I could have never envisioned.
However lack of writing in Spanish does make you rusty, even if you do speak the language every week. Grammar rules, Conjugation.... or just forcing your brain to click and stay in the Spanish section is sometimes hard.
For example, the other night, I was so tired, I was trying to reach 20k words, and I was typing so fast, feeling so good about myself... I started dozing off... but I still had 2k words left to reach 20k. When I noticed that I'd hit my target, I was so happy, it didn't matter that I'd been dozing off, until I looked up at the manuscript... Most of the 2k words that I'd written, were in English. So of course, I had to translate those...f un times.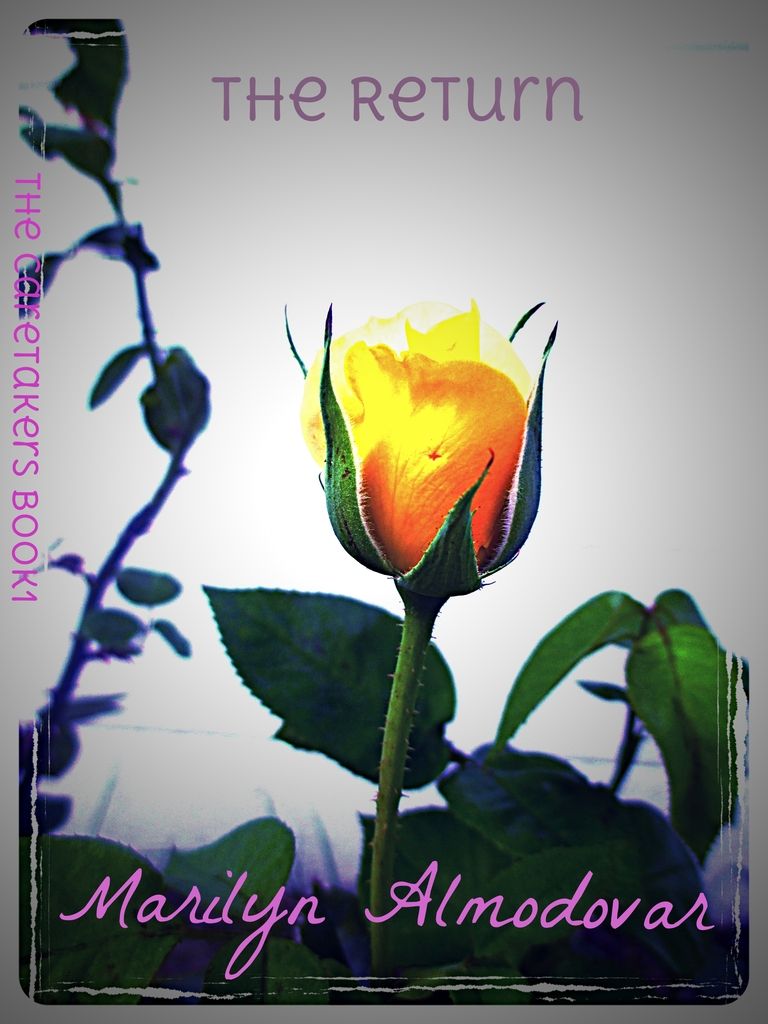 After organizing myself, and sorting out the Nano account, I made this mock cover. I'm so excited about writing this, and delving into the world the characters live in, I can't wait for November 1st.
The rest of my writing schedule after NaNoWriMo looks a bit crazy, but I guess that's how I like it. :)